Mark Grenz, P.E., I.C., G.E., E.N. , Principal Engineer, has led MULTI/TECH ENGINEERING professional staff since the inception of the company. Presently, our firm has 20 employees including a registered professional engineer, a registered land surveyor, and a water quality expert (also an engineer in training), five project managers, two Land Use planners, three AutoCAD drafters, and excellent support staff.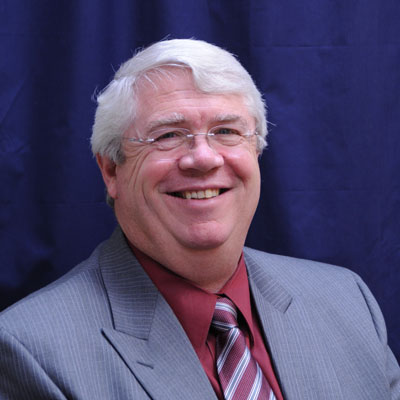 Mark Grenz, P.E., I.C., G.E., E.N.
Mark is CEO, and founder of MULTI/TECH ENGINEERING. Mark is a Registered Professional Engineer in the states of Oregon, Washington, California, and Nevada. He is a licensed Geotechnical Engineer and Environmental Engineer. He has a BS in Civil Engineering from Oregon State University (1974) and has been providing engineering services for over 35 years.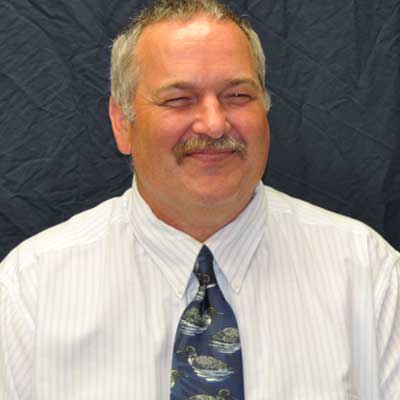 Robert Hamman
Robert is a licensed professional land surveyor in Oregon and Washington with over 30 years of experience. He has extensive experience in property boundary resolution, topographic surveys, construction surveys and staking, and preparation of ALTA/ACSM surveying for both commercial and residential projects. Robert manages the survey department at MULTI/TECH ENGINEERING, including responsibility for quality control, training, scheduling, and supervision of the field survey crew.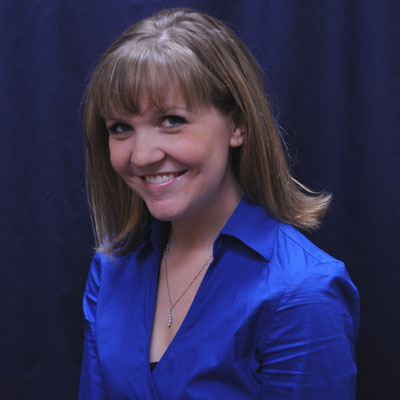 Natalie Grenz Janney, M.Sc., P.E.
Natalie is a licensed Professional Engineer and one of the vice presidents of MULTI/TECH ENGINEERING. She has a Master's of Science from Oregon State University in Civil Engineering with an emphasis in Environmental Engineering and Water Quality. As part of her thesis project, Natalie tested an existing wet quality pond to determine the unmaintained efficiency of the system in treating storm water runoff. Natalie has also completed graduate studies in the United Kingdom at the University of Nottingham, rated as one of the top 20 universities in the world for sustainability. Natalie has an BS with Honors (cum laude) in Civil Engineering from Oregon State University (2007).