MULTI/TECH ENGINEERING researches sites for zoning laws, history, and any land issues. As land planners, we are responsible for helping land owners and developers plan their site legally by complying with local and/or state ordinances. Planners have an accumulated 51 years of land use development experience, including knowledge of state and local policies. Services include Due Diligence and Land Use Approvals.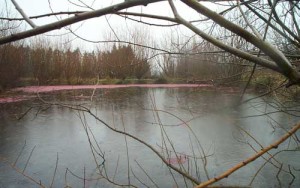 Field Research
This is one of three wet pond cells constructed as a part of a MULTI/TECH ENGINEERING subdivision located in Adair Village, Oregon. This site was used by Natalie Grenz as a part of her graduate research project, investigating the effectiveness of water quality ponds in mitigating urban runoff. The data and information gathered during this study has helped MULTI/TECH ENGINEERING fully understand the impacts of development as well as water quality facility design.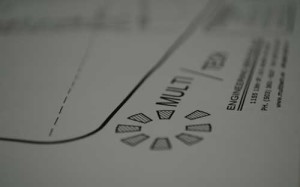 Land Planning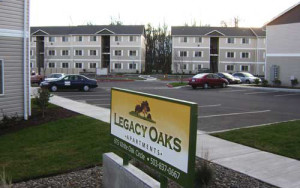 Apartment Complex
MULTI/TECH ENGINEERING's complete design team worked with the client to develop this 197 unit multi-family project located in Independence, Oregon. This project included architectural design, site layout, construction surveying and construction monitoring, all provided by MULTI/TECH ENGINEERING.
Land Planning Capabilities Include
Comprehensive Plan Change
Zone Change
UGB Amendment
Annexations
Pre-application Conferences
Master Plan Development
Measure 37 and Measure 49 Reviews
Public Hearings and Commissions
Design Review Process
Building Site Plan Reviews
Conditional Use
Variance
Zoning Adjustment
Subdivision
Field Research
Tree Felling Permit
Street Name Applications
Sign Applications
Partition
Property Line Adjustment
Mobile Home Parks
Replat
Tree Conservation Plans
Willamette Greenway Development
Willamette Greenway Review